Packaging, Cups, Plates, Trays, Bags, Containers | PremierNorthpak Pty Ltd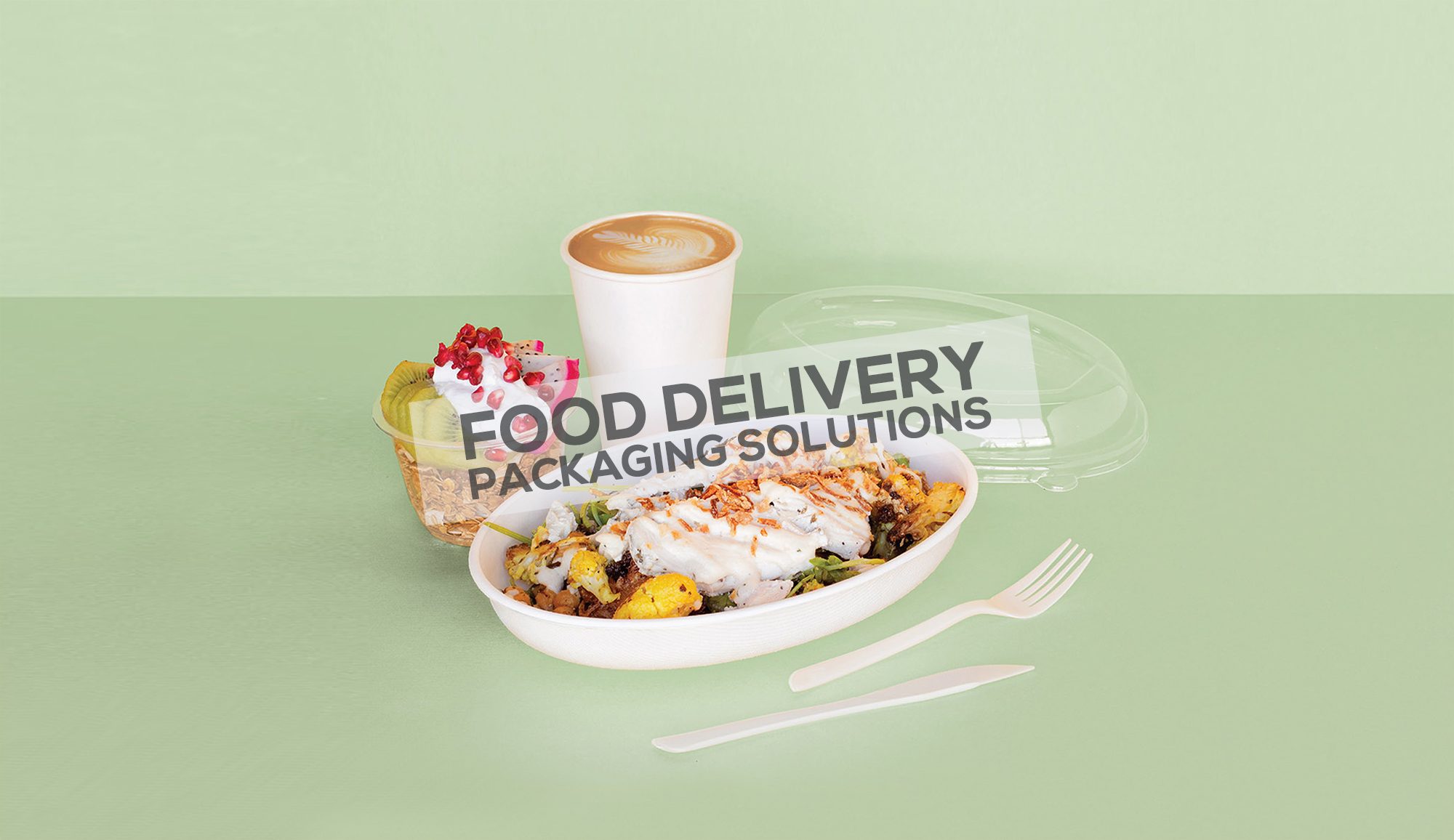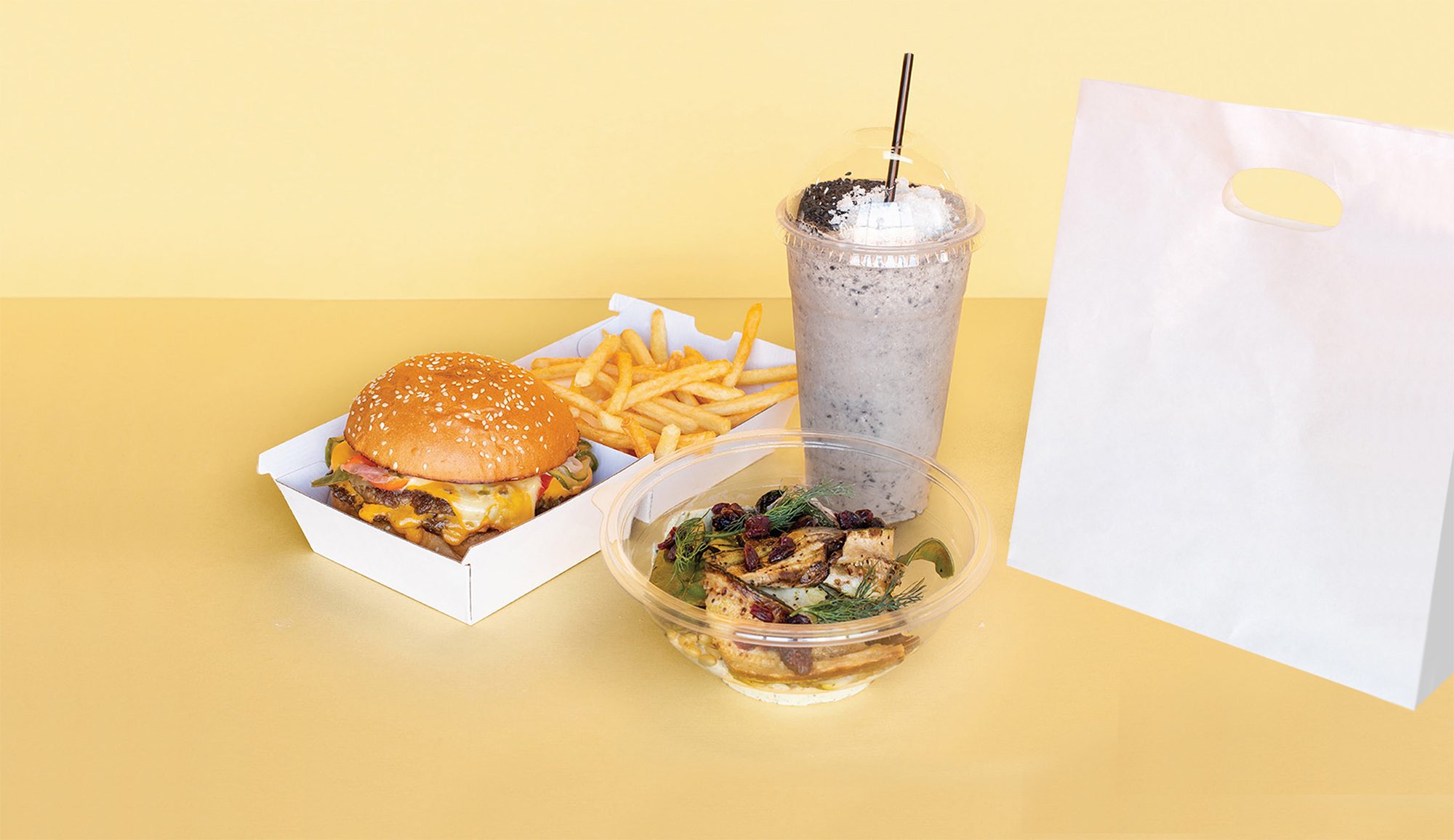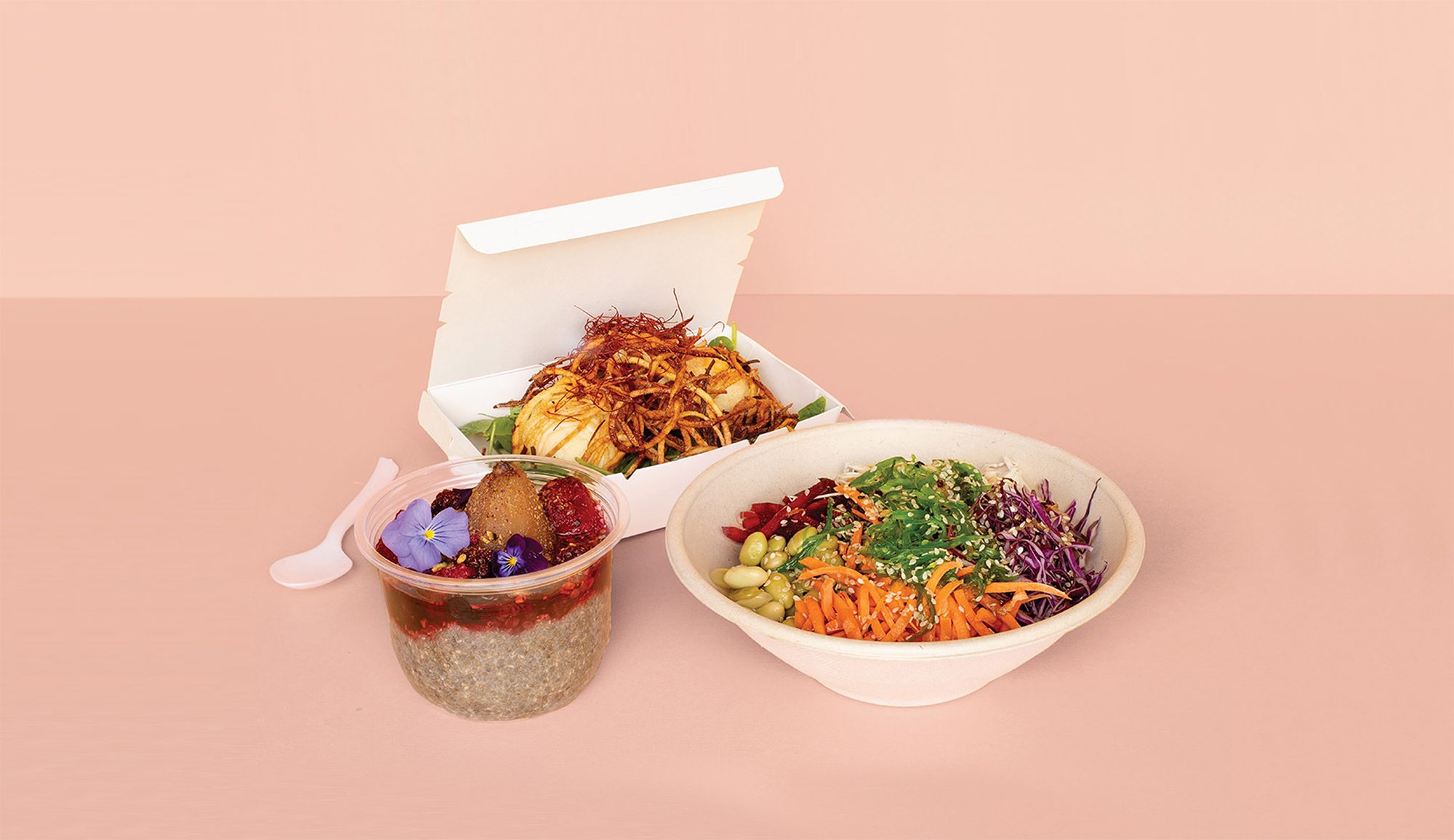 Great food and drink deserves great packaging. We have an extensive range of over 4000 packaging and food service products.
Food Packaging Services and Solutions
As important as the products we sell are the services that we provide.
Superior Sales Service
Extensive sales and ordering support through multiple contact points
One Stop Shop
Supplying over 4000 products, sourced from a worldwide network of quality manufacturers and suppliers
Logistics Management
Inventory control procedures ensuring continuous stock availability based upon your needs
Caring for the Environment
We are conscious of our responsibility for protecting and preserving the environment. Our product range includes a comprehensive range of environmentally friendly packaging products ranging from biodegradable, compostable and recyclable food packaging.
Sydney Delivery
Central operations are conducted out of the Sydney office. Our main warehouse in Sydney occupies over 6,700 m² and is located in Milperra. This central location is an enormous advantage to being able to provide regular and excellent service to Sydney metro extending through to the outer Sydney regions. Boasting the largest sales team in the Sydney market and with our own fleet of 14 trucks, we're able to provide our customers with a greater level of service and a higher delivery frequency.
Customised with your Brand
Customisation is an excellent way to promote your brand. Our range includes many products which can be branded and with our in-house design team, we're able to create customised packaging solutions ranging from branded coffee cups, napkins, bags through to bespoke salad and hot food containers.
Follow us at @premiernorthpak